By default, when you want to create an Email template for your SuiteCRM and head to ALL > Email Template > Create Email Template, you will see a fancy Mozaik editor. You may drag and drop various sections in order to create a fancy email template but you will be frustrated when you want to fine tune your HTML.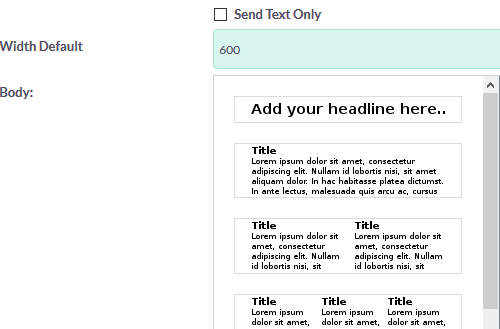 If you want to go back to your simple visual editor where you feel you have more control, here is a simple trick to revert back.
Go to your Profile from the top right corner menu. Scroll all the way down to Email Settings section. Choose "TinyMCE" for Editor settings instead of "Mozaik" and you are done.