Recently I switched from Outlook to Thunderbird to manager multiple email accounts and events. So far I did not face any issue with Thunderbird. Most of the functionality available in Outlook are also available in Thunderbird so I don't miss Outlook.
But when I started creating events, I had to manually select Reminder value to "15 minutes before". This is a default functionality in Outlook so I never had to remember to select.
If I forget to set the reminder value, it will not show a notification.
Set Default Reminder of 15 Minutes
Here is a way to set default reminder of 15 minutes.
Go to Thunderbird Preferences/Settings by clicking on menu icon on the right hand side.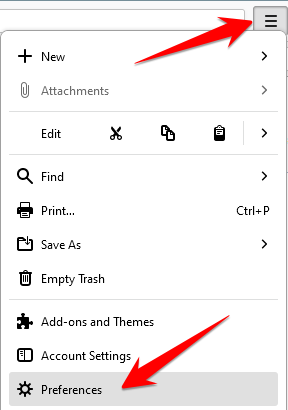 Now go to Calendar and scroll down to get Reminder Defaults section.
Turn on the default reminder for events and tasks. Set the reminder minutes to 15 minutes and you are done.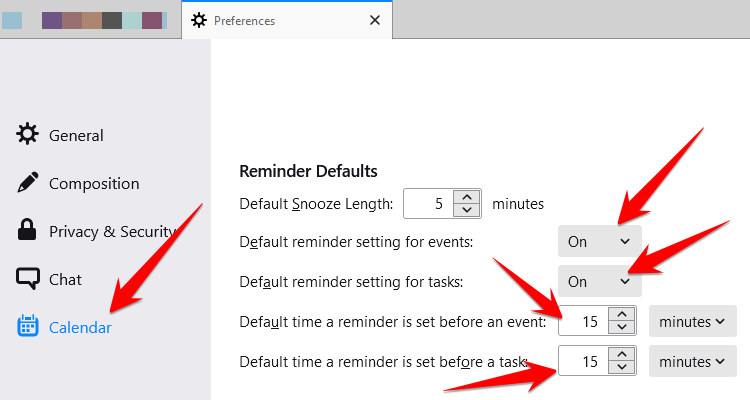 Now when you create a new event, default reminder will be set.